Products
In addition to API interfacing services, Etherna offers products designed to:

Certify documents on blockchain

Perform secure on-line voting via blockchain

Certify a chain or a production process on blockchain

Sign documents on blockchain

b-cert allows obtaining a registration certificate on the public Blockchain for files of any type.
b-cert is a notarisation system that helps guarantee the existence and unchangeability of specific digital content from the date it is registered as well as the ownership of the information..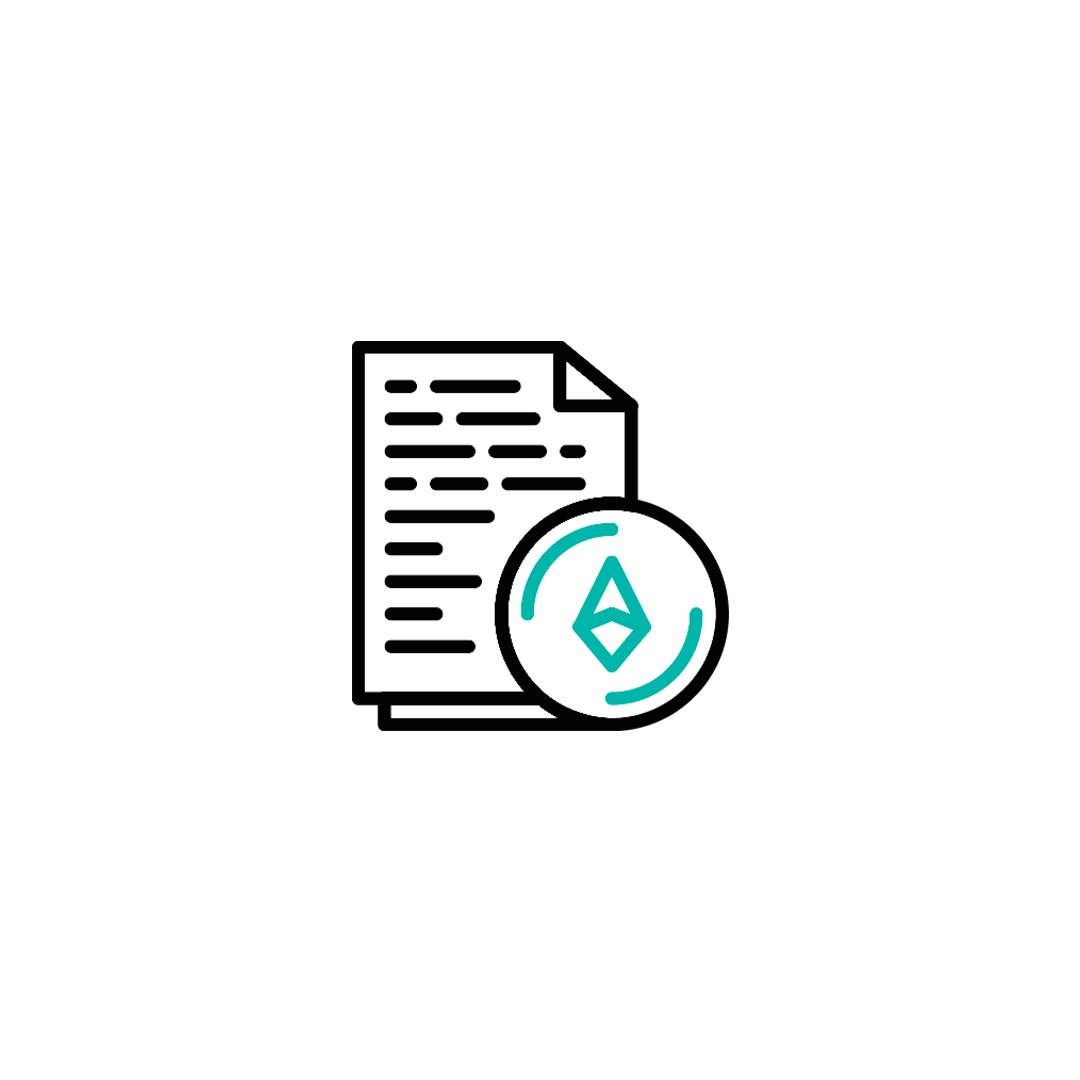 b-voting is an innovative electronic voting system developed by Net Service, integrated with all the electoral management procedures: system set-up, distribution of credentials, voting, collection of ballot slips, preference counting, result publishing.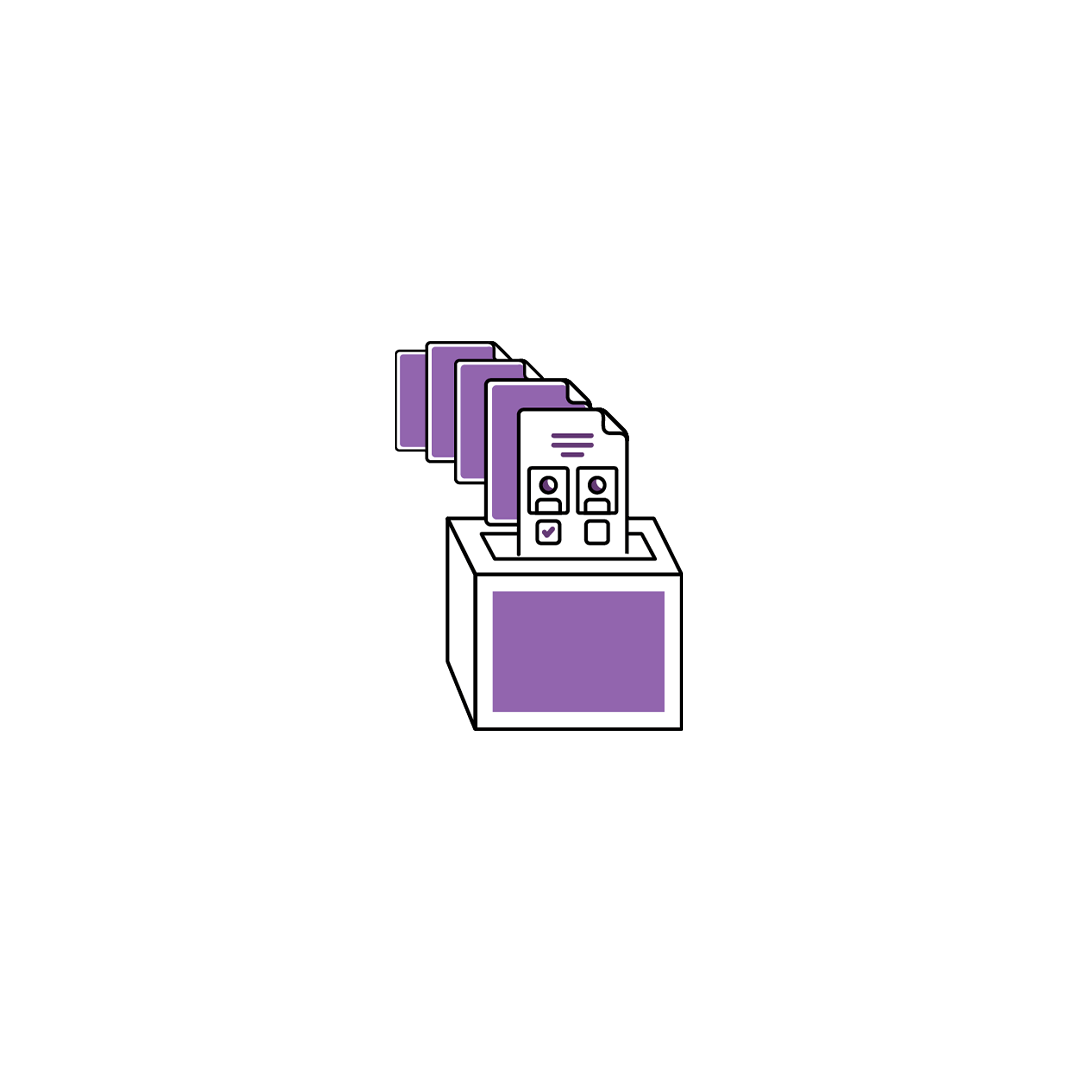 b-supply is the innovative system for process tracing on Blockchain..
b-supply records in a permanent, unchangeable and timely manner all the production process progress with the help of Smart Contracts.
b-supply is a valid help to perform quality control on the production chain and limiting counterfeiting risks, protecting the authenticity of the products and the integrity of the processes.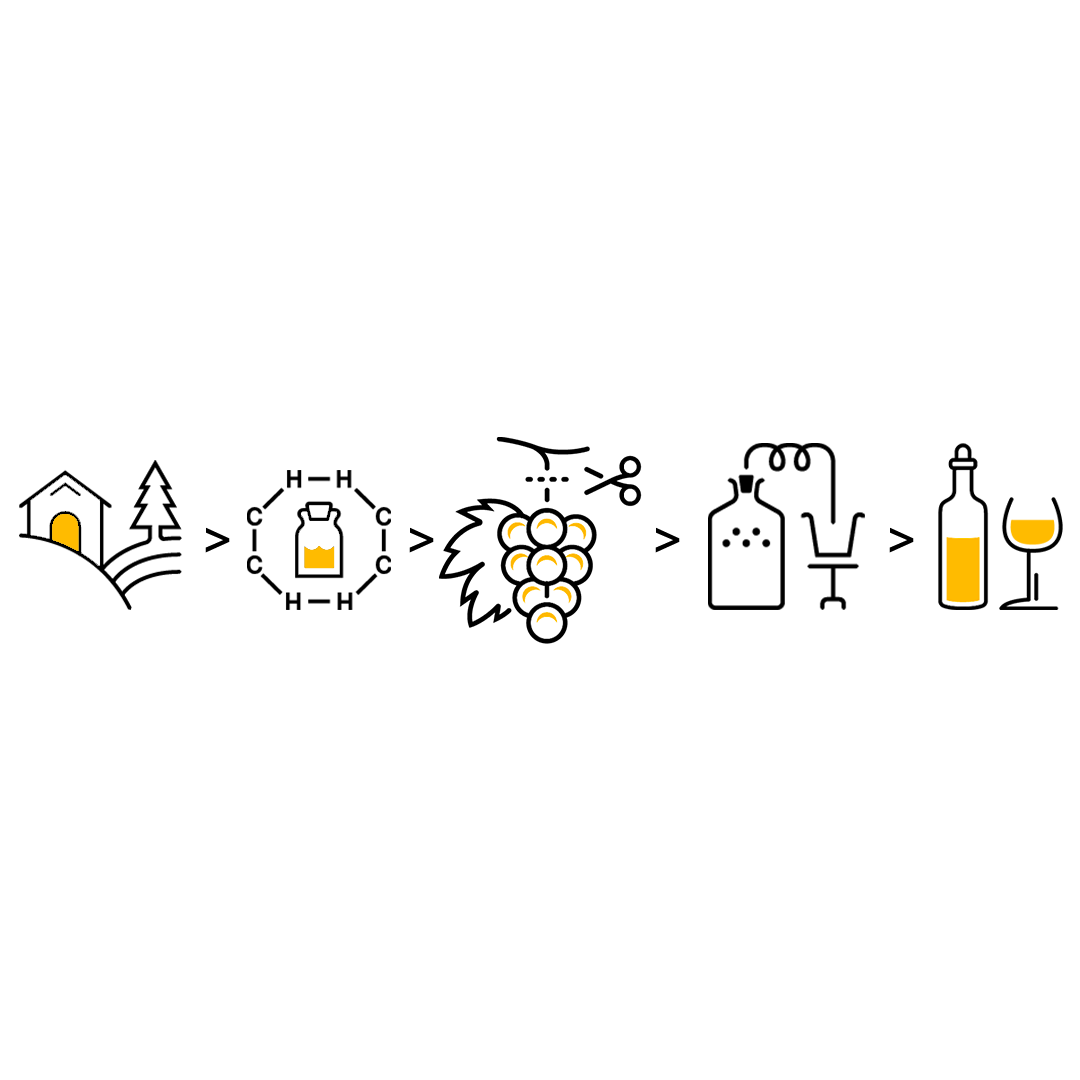 For a guaranteed and unchangeable signature
b-signature, thanks to the public Ethereum Blockchain and the use of the Ethereum Smart Contract, ensures:
Document integrity certification
Document creation date
Document version
Identity certification of one or more signatories
Safe and secure application of "signature" on document