Blockchain as a Service
Etherna is the platform that allows simple and transparent use of Blockchain technology for any application and process integration, offering different services based on blockchain technology.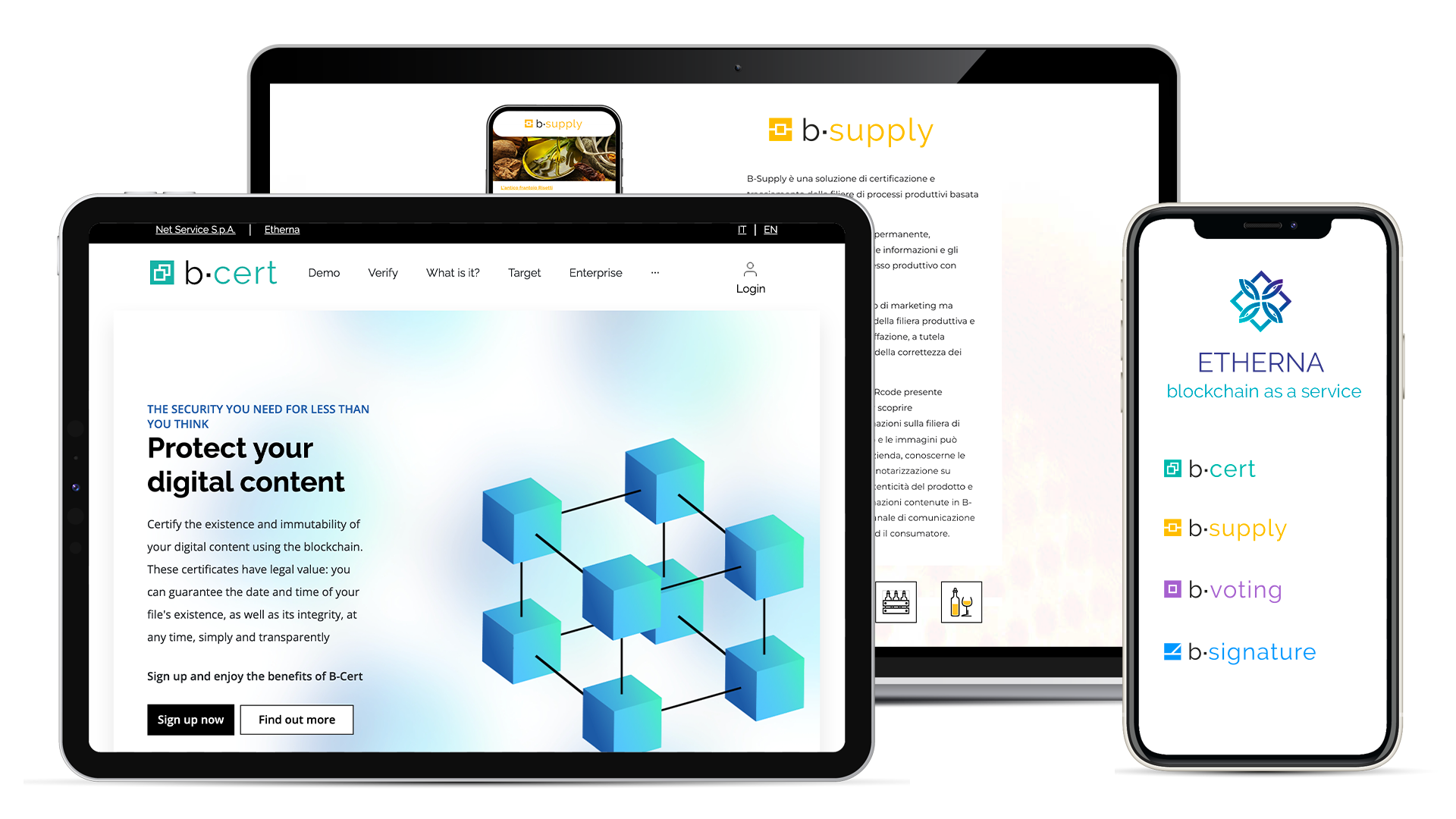 TAKE ADVANTAGE OF BLOCKCHAIN.
WE HANDLE ALL THE COMPLEXITY
Watch your business idea come to life using blockchain, avoiding the technological complexity and volatility of cryptocurrencies.
Etherna is a distributed platform, designed to provide services based on Blockchain technology through high- level APIs.

ETHERNA BLOCKCHAIN
Etherna platform is supported by Etherna Blockchain, a hybrid blockchain that ensures typical benefits of public blockchains – like decentralization, transparency and immutability – with the advantages of private blockchains, as the controlled costs of transactions.
Etherna trustworthiness is guaranteed by:
Different partners hold nodes
Recurrent synchronization in public Blockchains
Infrachain network supervisor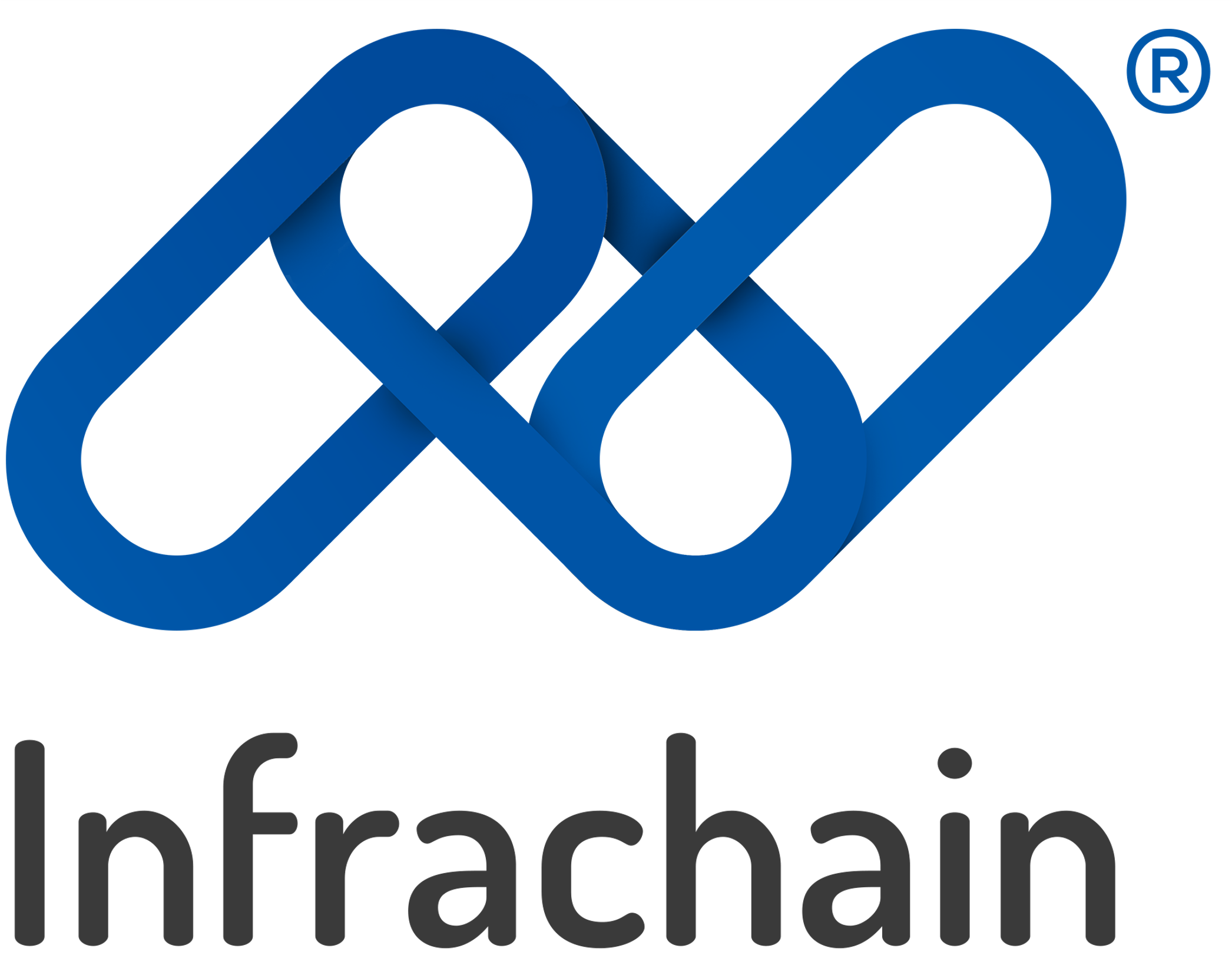 Infrachain is a privately driven non-profit organization with public sector support created by the emerging blockchain-industry.
It is based in Luxembourg and aims to push the adoption curve of blockchain by sharing expertise, participating in blockchain projects, disseminating information on operational blockchain use cases and creating an international ecosystem.
Net Service is a community full member.
Infrachain hosts an Etherna Blockchain node, as a network supervisor.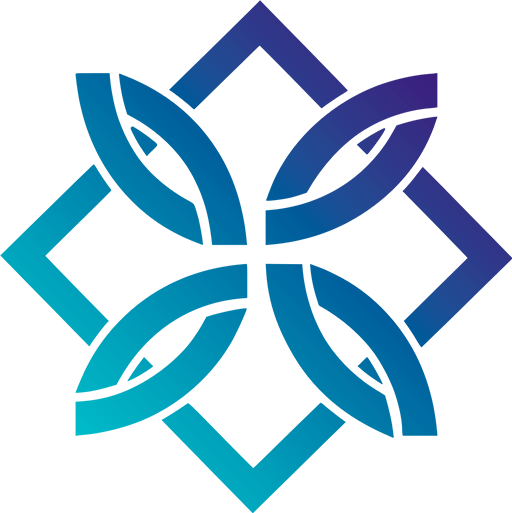 WHAT IS THE BLOCKCHAIN ETHERNA?
Blockchain Etherna is a blockchain infrastructure consortium promoted by Net Service and Flosslab, with Proof of Authority consensus and based on official products by the Ethereum Foundation.
Etherna allows sharing a "cost-controlled" blockchain infrastructure with other Partners, while ensuring high unchangeability through periodic synchronisations on public blockchains.
WHY USING ETHERNA?
The use of Blockchain Etherna offers many advantages:
reduced per-transaction cost;
certainty of per-transaction cost with respect to cryptocurrency fluctuations;
low sealing latency for new blocks, with the adoption of the consensus policies most suited for the proposed application context;
high transaction throughput;
greater compliance with GDPR directives, thanks to data storage on European servers and non-public blockchains.
ETHERNA IN A NUTSHELL
TYPE: Permissioned
CONSENSUM: Proof of Authority IBFT 2.0 (low energy consumption)
SEALING FREQUENCY : 3 seconds
NODES NUMBERS: 7 validators e 10 listeners
THROUGHPUT: peak 1200 TPS and average 350 TPS
ETHERNA SIMPLIFIES THE BLOCKCHAIN CONCEPT
Etherna allows correcting any app integration challenge overcoming typical Blockchain limitations. Buy blockchain transactions in Euros, risk-free and with no accounting complexity. Etherna will manage the wallet and monitor the cryptocurrencies.
A specially designed API (Application Programming Interface) capable of ensuring the independence of each Client (both System Integrators and End Users) is required to use the services.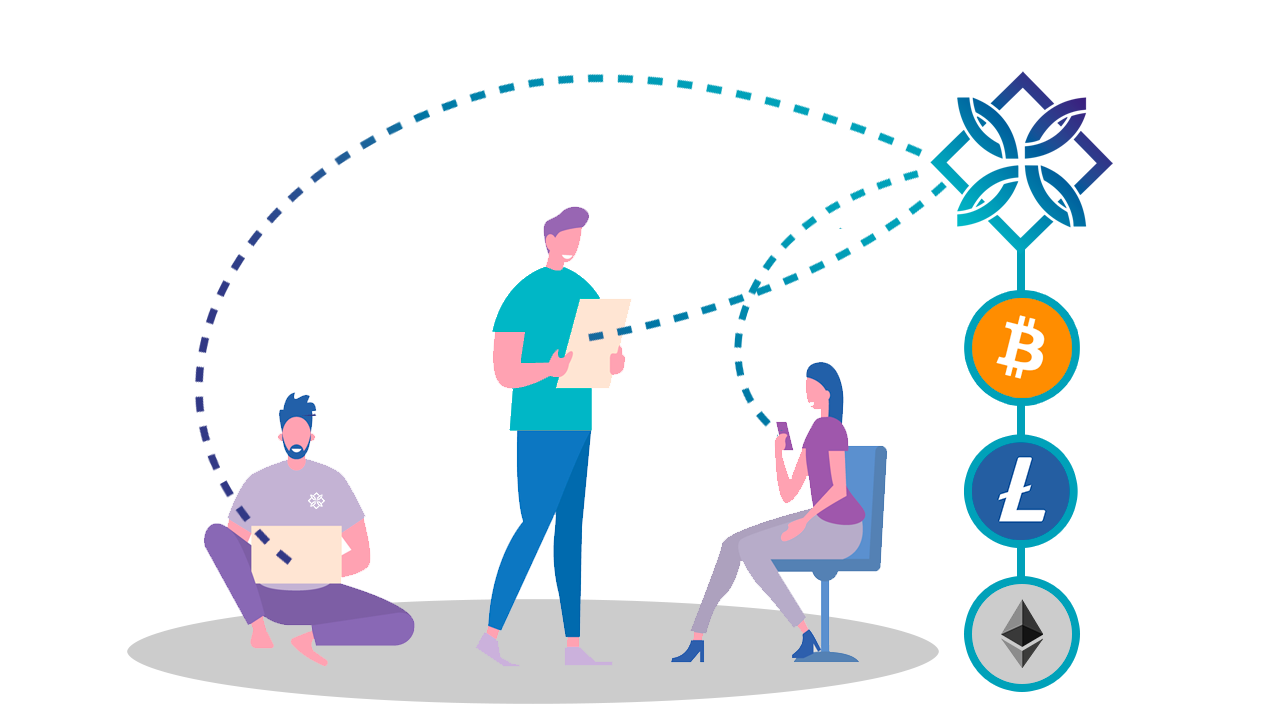 PRODUCTS
In addition to API interfacing services, Etherna offers products designed to:

Certify documents on blockchain

Perform secure on-line voting via blockchain

Certify a chain or a production process on blockchain

Sign documents on blockchain
THE ETHERNA ADVANTAGES
Why integrating Etherna with your software apps?
Blockchain as a service
Etherna makes the use and integration of Blockchain technology with the Client's applications easy
App Compatibility
Etherna ensures full app compatibility and interoperability with existing corporate IT systems thanks to APIs supporting all reading and writing activities on blockchain
Advanced features
Not only the API can access raw data stored on the blockchain, but it can also write Smart Contracts, querying them or updating them according to the requests of authorised users
Time Validity
The date of occurred registration on the blockchain is certain and guaranteed by consensus among all the blockchain nodes used
Unchageability
Etherna guarantees unaltered posting over time with respect to the time of their registration
Transparency
The verification process for the unchangeability and time validity are possible thanks to a transparent process and public verification tools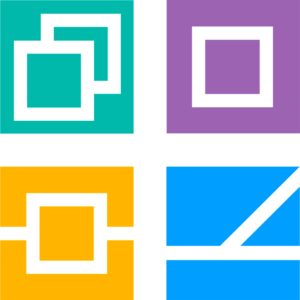 CASE STUDIES
Learn how businesses used blockchain technology thanks to Etherna